Finding someone who understands your vision, keeps it real, and makes you laugh can be tricky.
But I'm always up for the challenge!
I've spent the past couple of years connecting and empowering thousands of authentic, rural women to navigate the messiness of motherhood on the farm. And so I'm always on the lookout for genuine, authentic brands that:
Empower rural women to show up and live their truth
Celebrate the messiness of mamahood on the farm
Promote the agriculture industry
Build authentic communities
Keep it real
. . . to share with them.
I'd love to hear more about your vision and why you'd like to team up.
I hope we can collab on something that resonates with both of our audiences. At the very least, I'd love to give you an inside look into the beautiful intersection of motherhood and ag life (AKA my life!)
Some of My Favorite Partnerships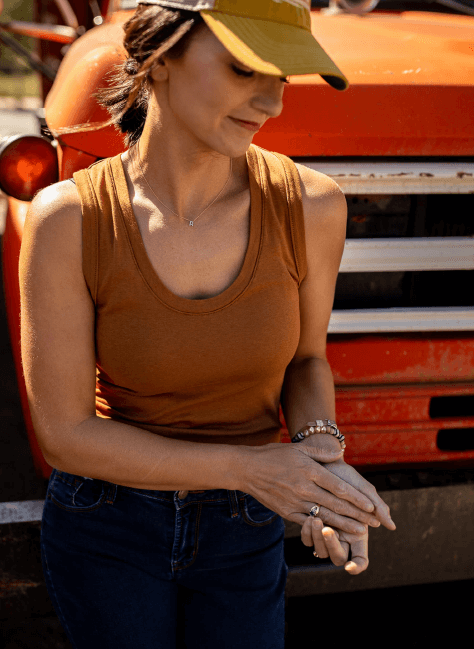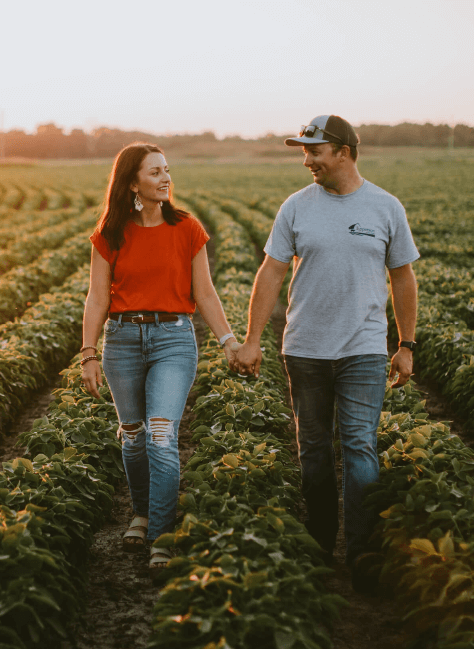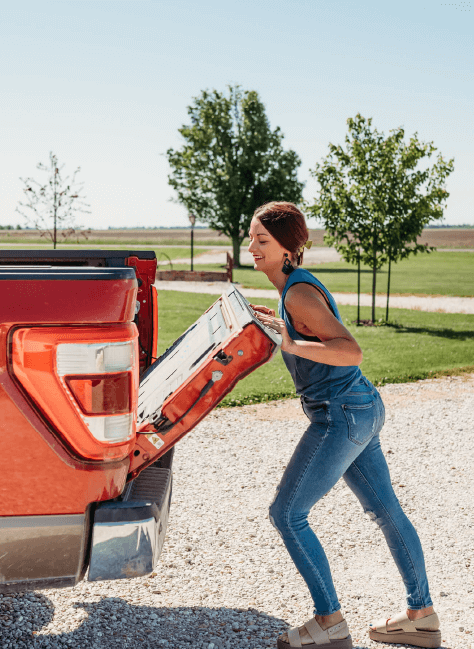 I am available for partnerships with brands and companies that align with my values and rural lifestyle. If you have a great brand, I absolutely want to spread the word about it!
I am available for: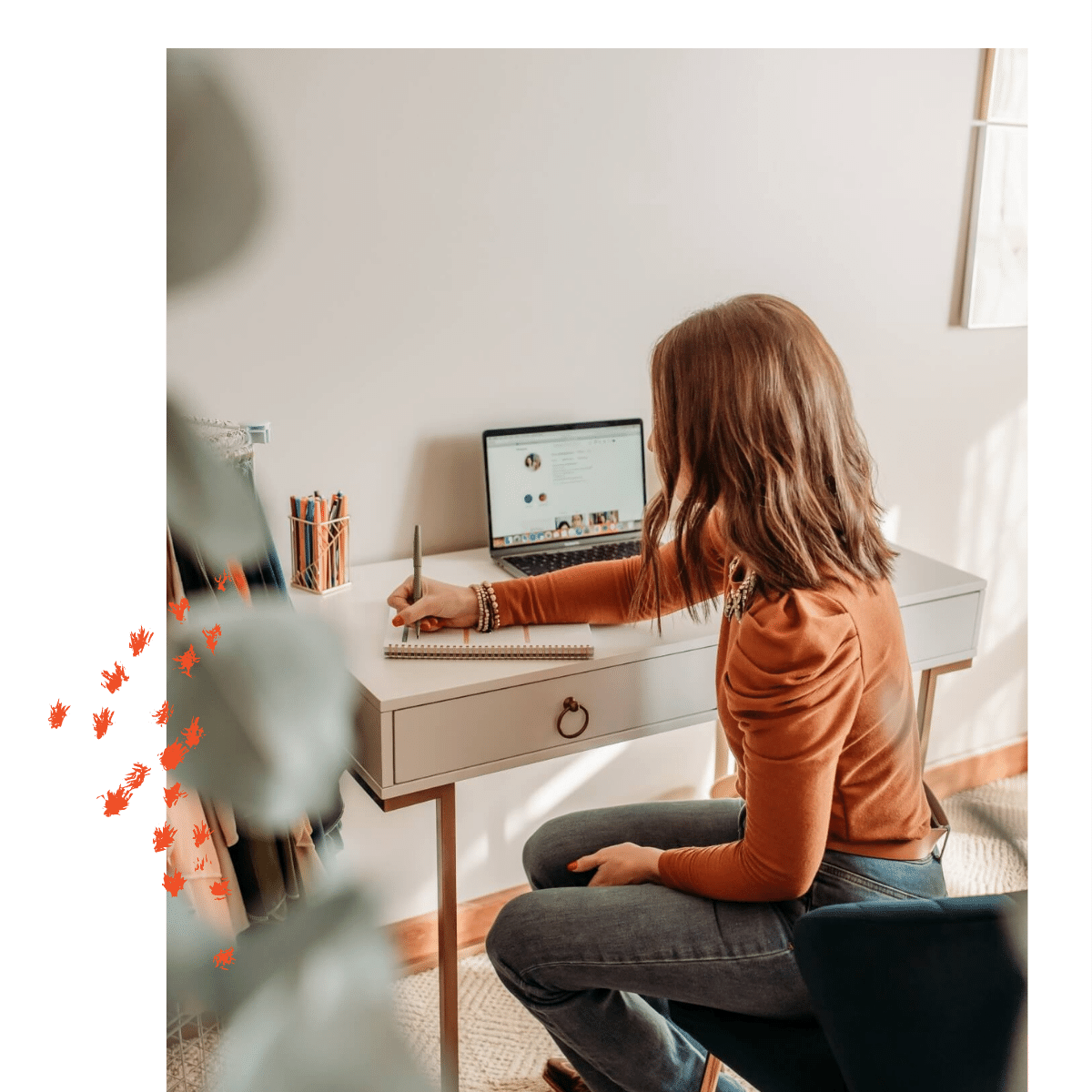 Authenticity is essential to me, and since you're here, I assume it's also important to you! I weave in the ins and outs of motherhood and farming in every piece of content I create. So whether you're looking for a couple of blog articles, a handful of reels, or even a social media takeover, you can be sure that it'll be full of gratitude, humor, and completely real!
Content I can create for you:
Blog Articles
Image and captions for social media
Instagram Reels
3-4 minute videos
Social Media Takeovers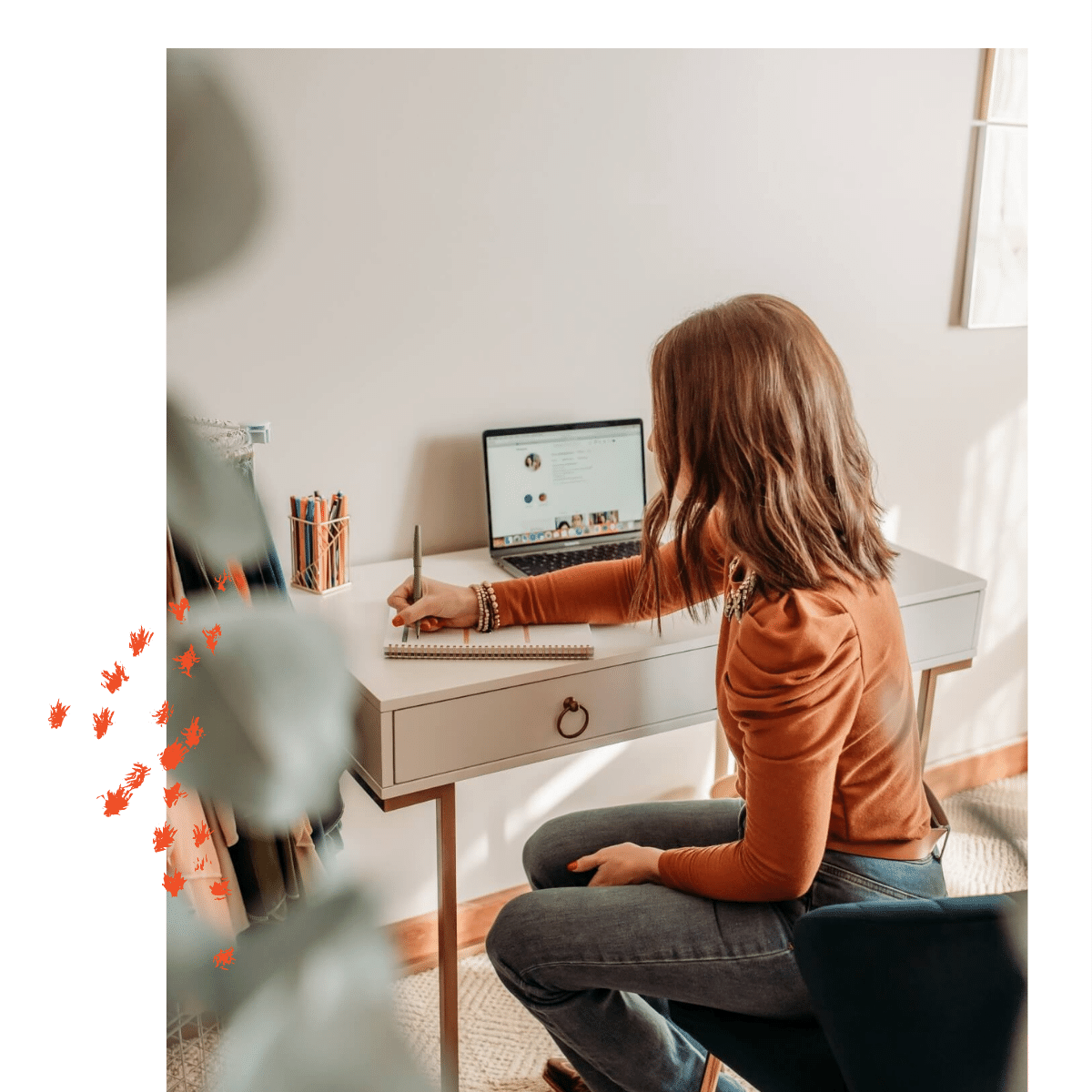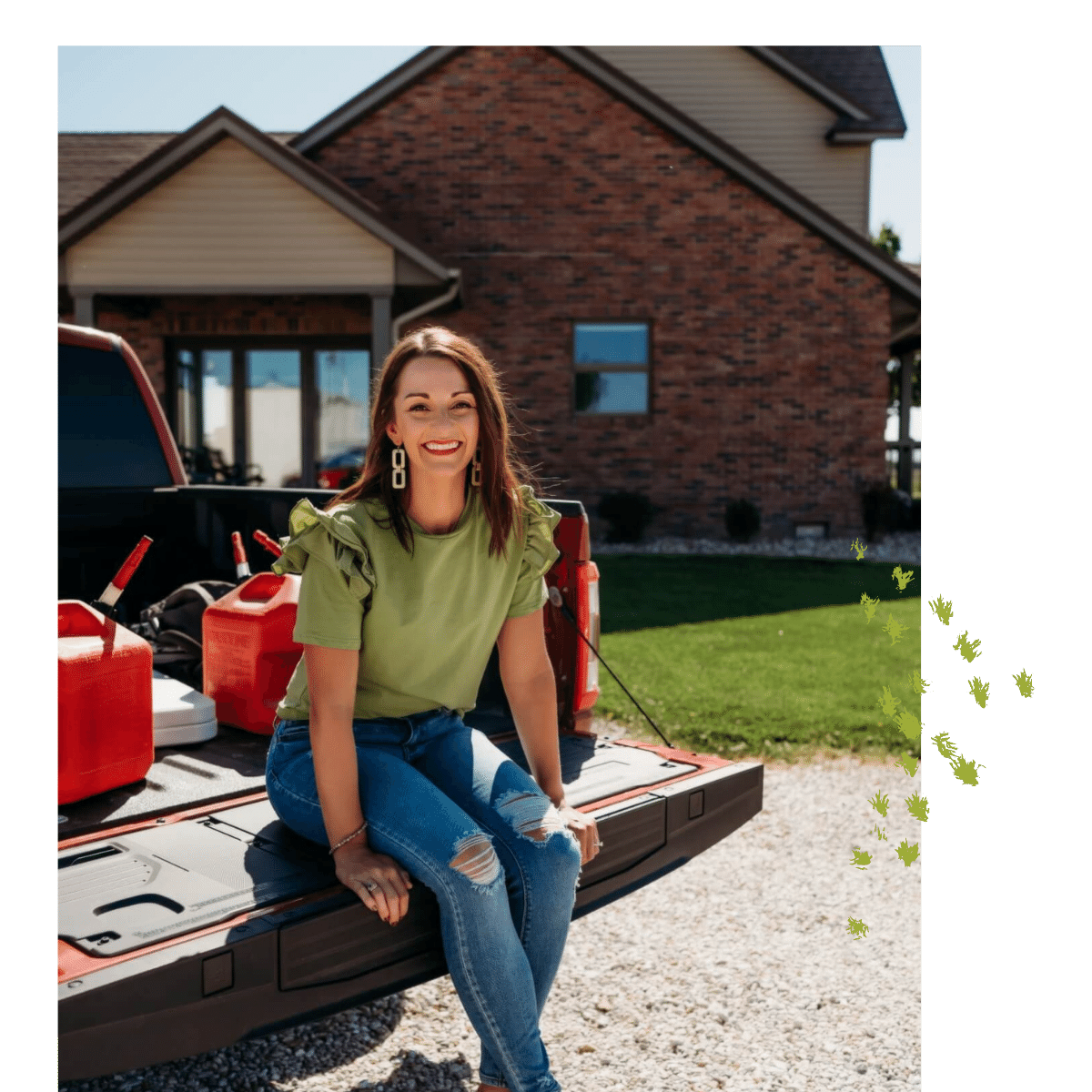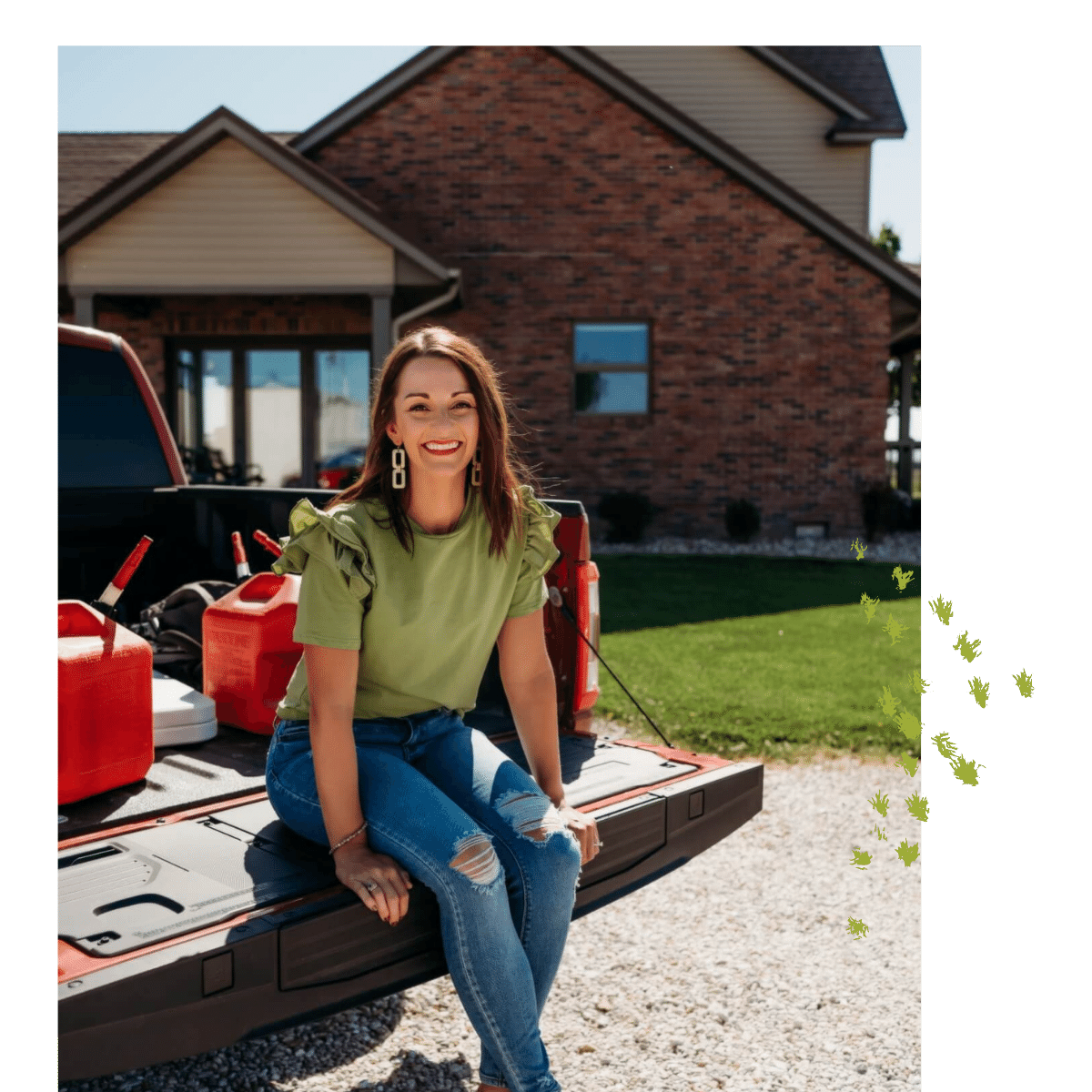 I'm always looking for products and services that will empower the women in my community to find their power and gain confidence in their identity as authentic rural women.
My Instagram links thousands of rural ag-minded women to assemble, connect, and talk about life, motherhood, and marriage on the farm. I work hard to stay true to the rural experience and love sharing the highs and lows of motherhood with women who are walking the same path as me.
Oh, you want the numbers, probably? Well, showing up daily for my community has allowed me to build trust and grow my Instagram to over 30K engaged followers, averaging about 5.5% in engagement (compared to the 3.1% other brands my size) with each post.
Ready to Partner Up?
Contact me and include your brand, product, or service and how you think we can work together.
And if our values align. I'll work with you to create and deliver content that resonates with your brand and our followers.