House of Color | Color + Style Consulting
House of Color
Color + Style Consulting
Elevating Your Confidence Through Color + Style
It's easy to lose yourself in the messiness of rural motherhood and motherhood in general (I see you, too, city moms!). Your cup starts to run dry. And one day, you don't even recognize the woman staring back in the mirror.
So how do you refill your cup with confidence?
You start by finding what makes you feel good. Inside and out.
Because when you feel good, you look good. Discovering my best colors and styles helped do that for me. I knew right then I had to share this with the rural women in my life!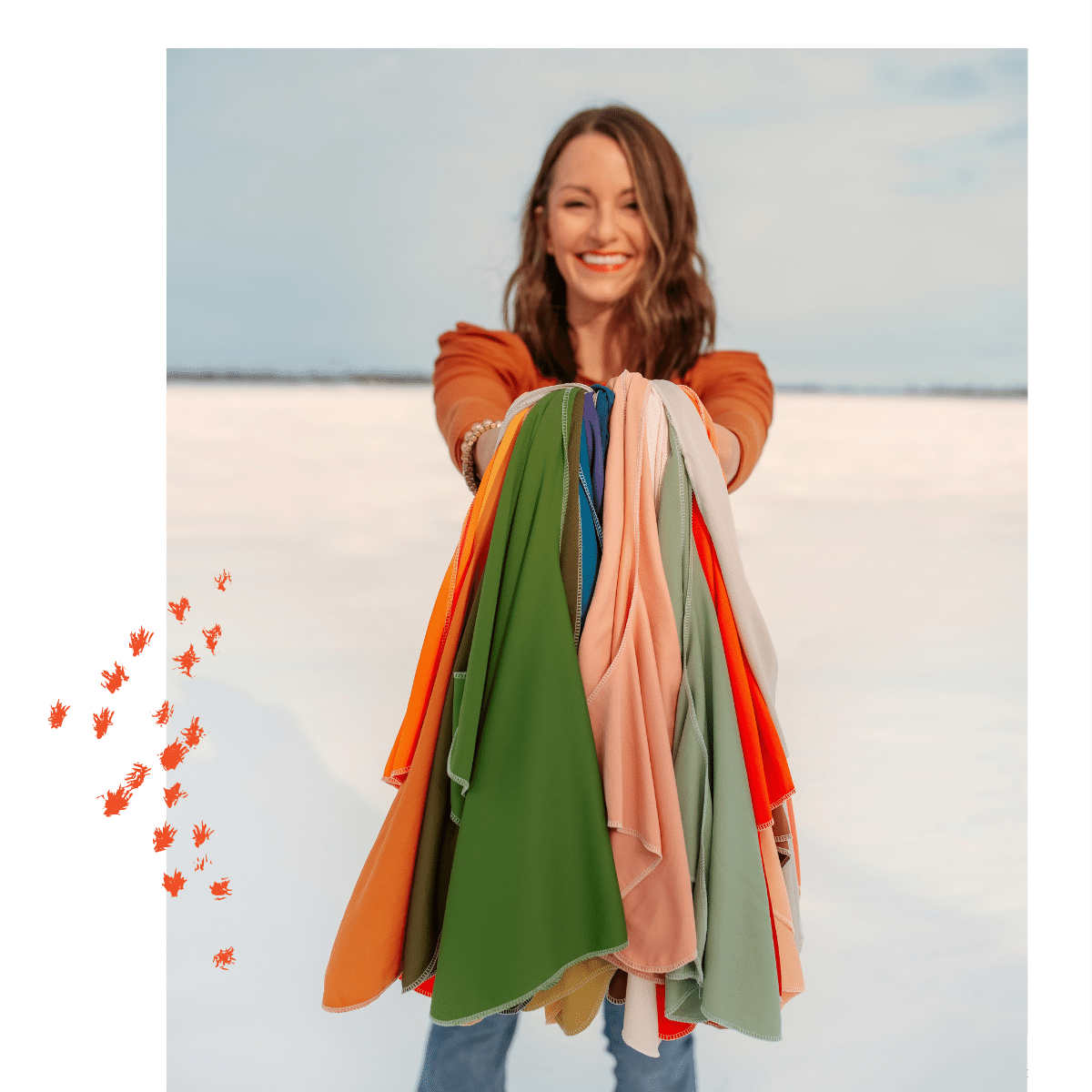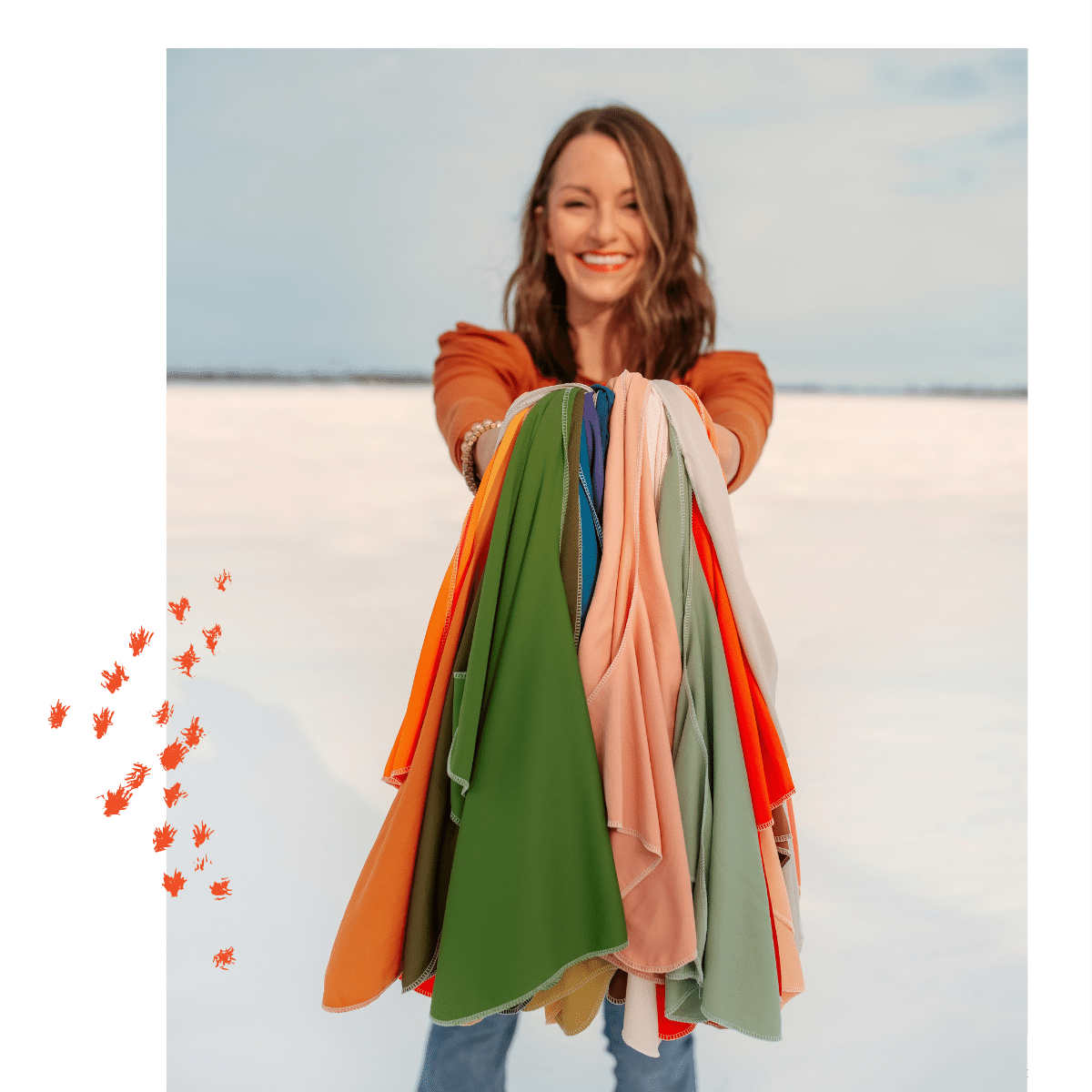 As a House of Color Consultant (I prefer color bestie 😉), I help women discover the colors and styles that empower them to feel vibrant, beautiful, and, most importantly, confident in their identity as mamas, farm wives, and rural women.
Confidence is the biggest blessing we could give our family, our marriage, and ourselves. So isn't it time to bring back the blessing that is YOU?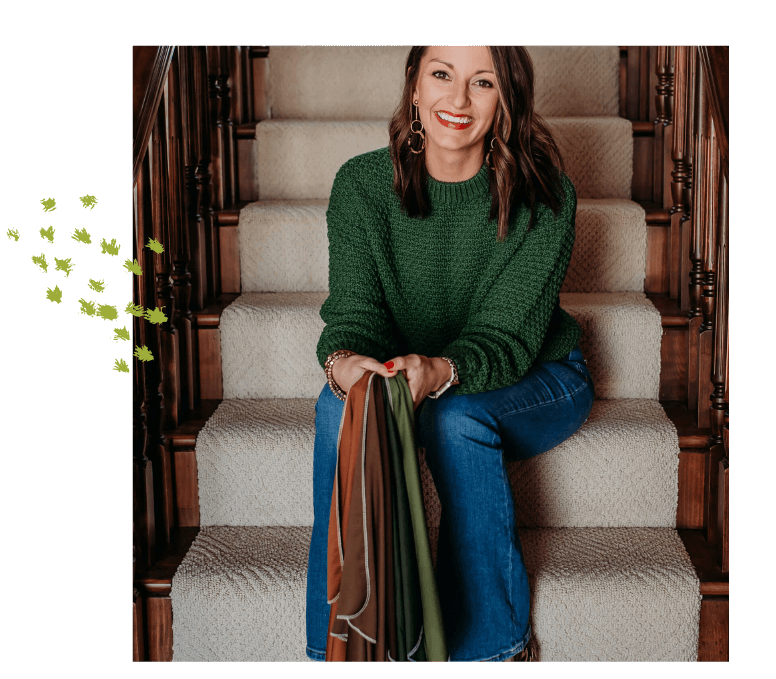 Style is a transformational journey where we will discover how both your body architecture and your personality inform the clothing styles and fits that will look best on you.
At House of Colour, we know that authenticity is a key part of creating the wardrobe that reflects who you are. Looking great on the outside is powerful, buy feeling great knowing that your clothes and style are accurately reflecting who you are on the inside is where the magic happens!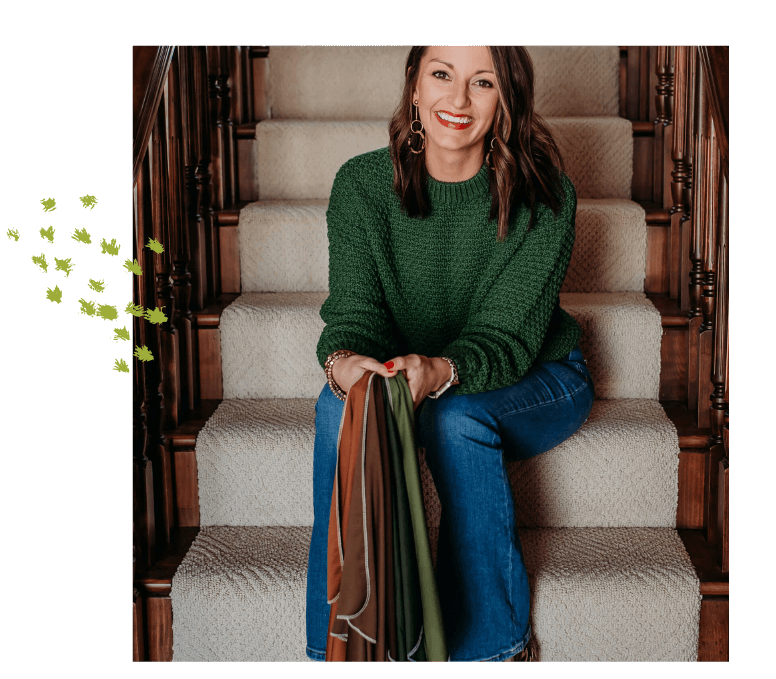 Indescribable
"Kylie was so personable immediately upon welcoming me into her studio. She explained the process and science behind the colors so well. The confidence boost I was given by seeing myself in my season is indescribable."
Vibrant and Beautiful
"What an empowering and enlightening experience made extra special with the help of Kylie! I left feeling excited about cleaning out my closet (which I NEVER thought was possible) and feel more confident than ever to make choices that make me feel vibrant and naturally beautiful. I can't recommend this enough!"
Comfortable and Excited
"I loved my session with Kylie! She was so thorough in finding my season and watching her work was so fun! Kylie made me so comfortable and I feel so excited to know how to shop for myself and choose makeup."
Ready for your color or style consult?
My email list gets exclusive first access to my calendar dates, which I open on a monthly basis. Sign up here to be added to my list!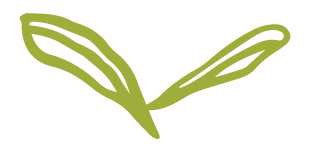 I release new dates once a month.
Sign up below and be the first to receive available dates.